Cheata Tactical Original Gun Sox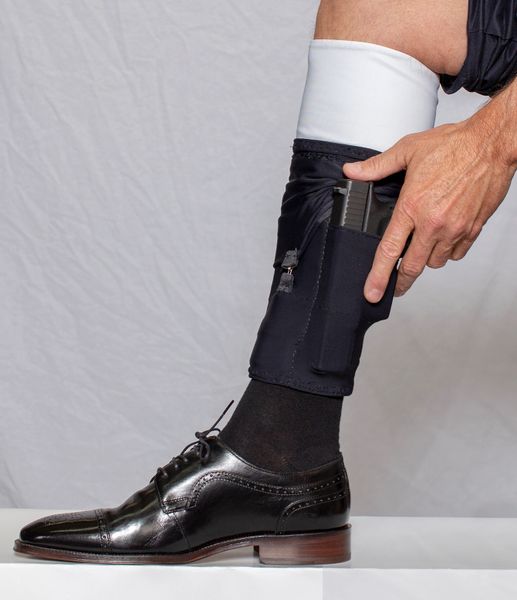 Cheata Tactical Original Gun Sox
The only ankle holster stable and comfortable to run in!
A revolution in leg holstering for mid-size and small firearms. Engineered for true security during ultra vigorous activity and freedom from discomfort common with traditional ankle holsters. Easy, smooth draw. So comfortable you will forget you are carrying!
*No sliding down the leg
*Unparalled retention
*2 gun pouches to hold firearm and extra magazine
*Gun grip pulled inward for slimmer and better concealment
*No gun bouncing, banging, or shifting even while running, kicking, or fighting.
*Suitable for small to mid sized pistols or revolvers
*Comprehensive medical grade 4-way stretch compression
*Featuring Stretx proprietary compression textile holstering system
* Proprietary "pant protector" guards pant fabric from gun sight
Featured Products
Cheata Trotter Bras
$69.95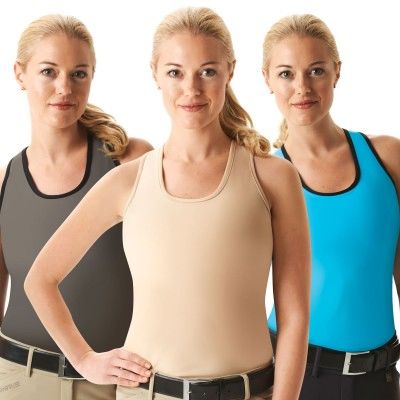 Cheata Trotter Tank
$79.95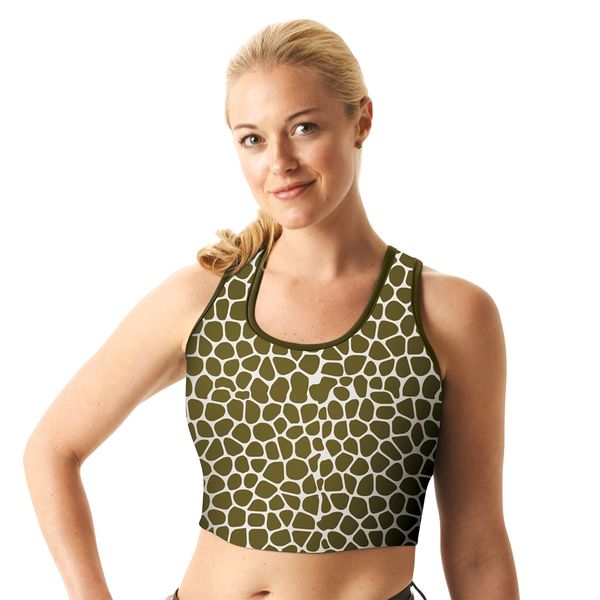 Cheata Safari Print Trotter Bra